In Memoriam -- Darron Tabatznik (May 1, 1957- December 14, 2008)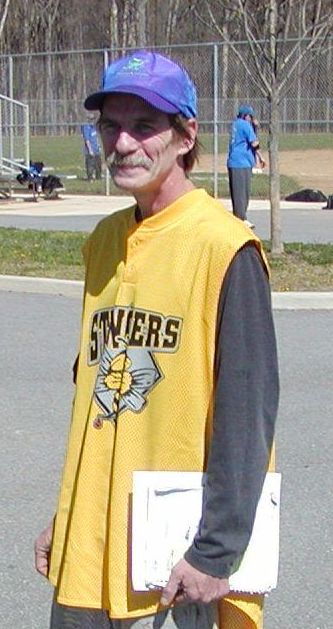 Longtime Pikesville Men's Softball League pitcher Darron Tabatznik passed away on December 14, 2008 at the age of 51. Darron had been sick for two weeks before suffering a stroke which lead to complications. Tragically, he never recovered and subsequently passed away at Sinai Hospital. He is survived by his family, friends & many softball players who teamed up with him over the years.

Darron played and managed in the PMSL for over 20 years. He mainly pitched, but could always fill in at all other positions in the field. For the past 3 years including this past summer, he pitched for the Stingers. Although he never played on a championship team, he always played with the determination of a winning ball player and loved playing and talking about Sunday's game. This was never more evident than the last game that he pitched last summer when he refused to leave the game after the first batter of the game drilled him in the forehead with a line drive. It was amazing he continued, but that was how Darron played the game. He will be missed by all of us.
This is the death notice that was printed in the Baltimore Sun

Darron M. Tabatznik
On December 14, 2008, Darron Mark Tabatznik ; beloved father of Alycia Tabatznik; brother of Keith Tabatznik and Ilana Brett; loving son of Dr. Bernard Tabatznik and Marjorie (Bunny) Tabatznik; loving grandfather of Ely Wesley; devoted friend of Linda Miller; also survived by many relatives and friends. Services and interment private. Please omit flowers.


Here is a link to the Baltimore Sun Obituary Guest Book.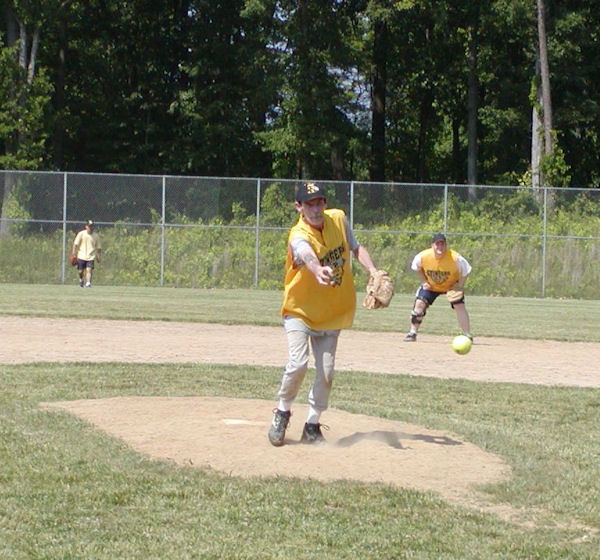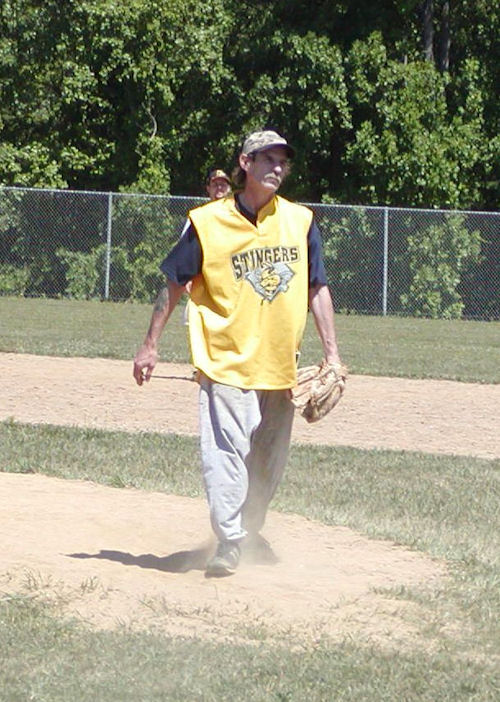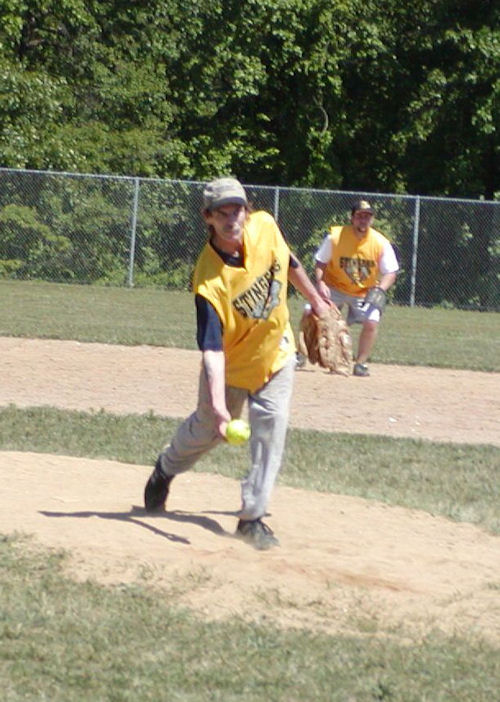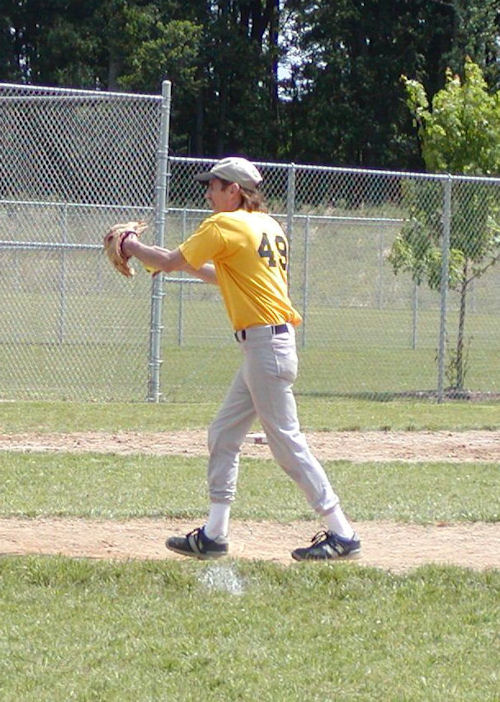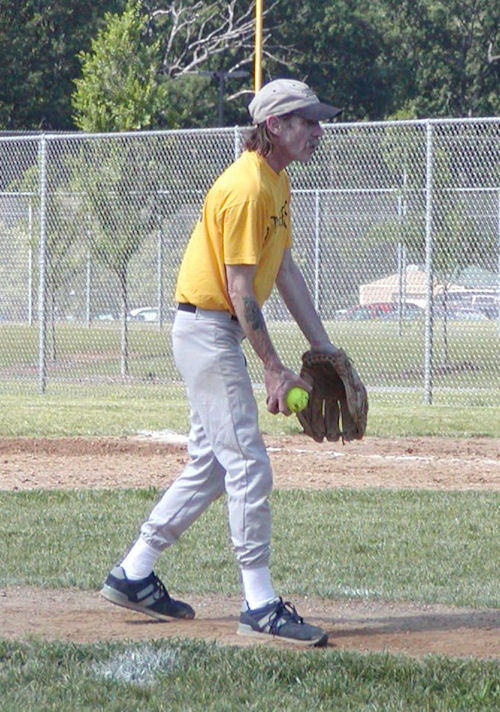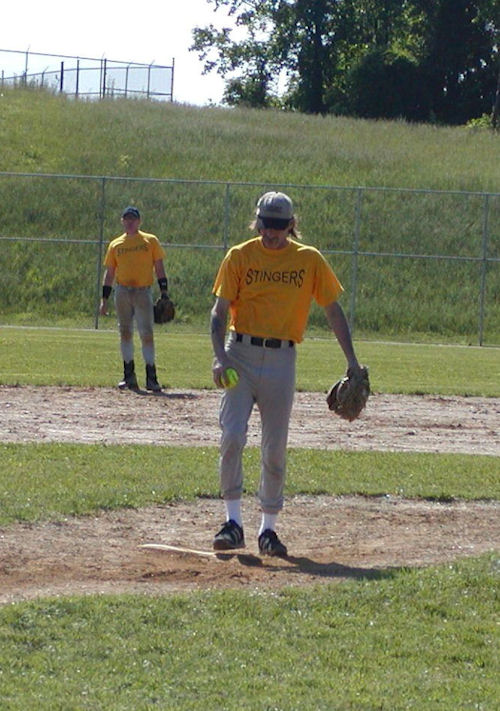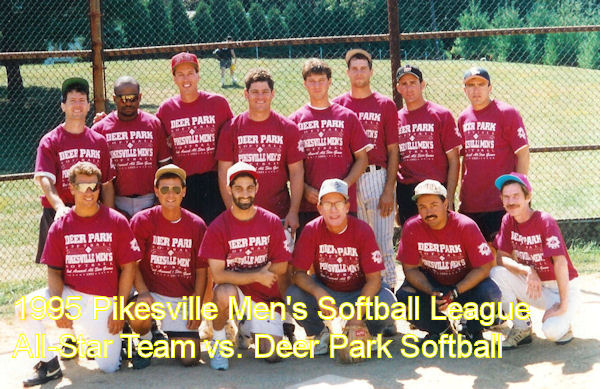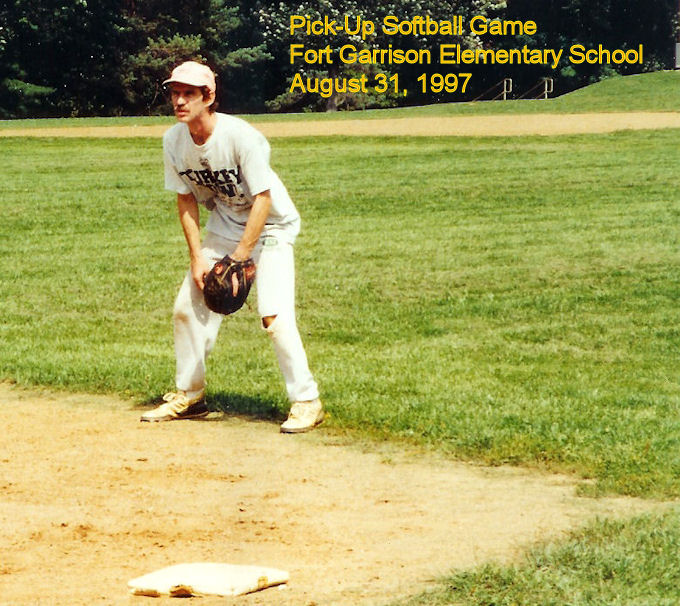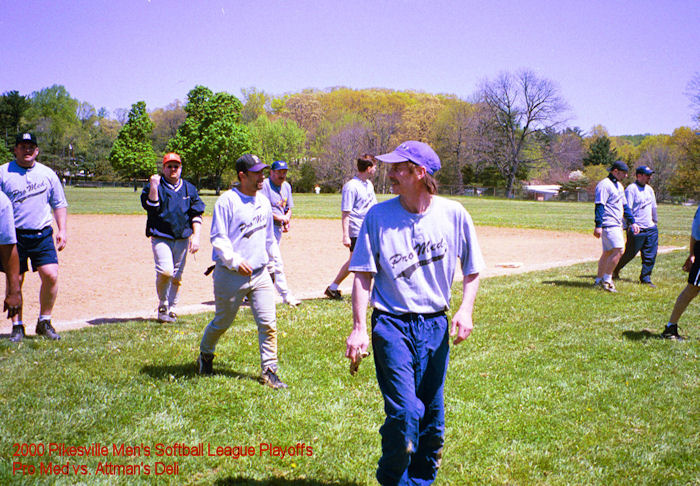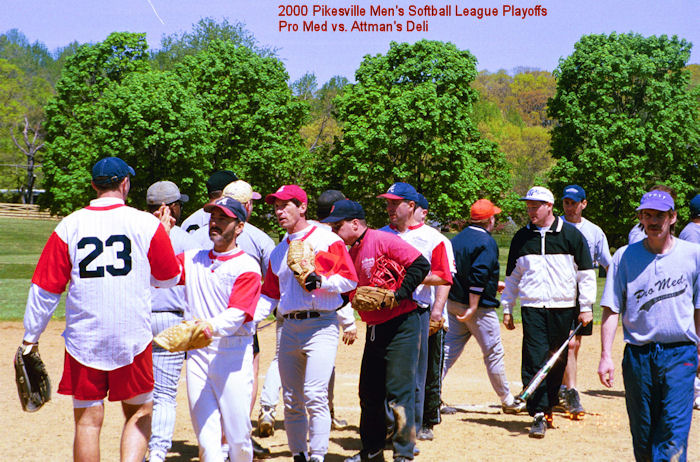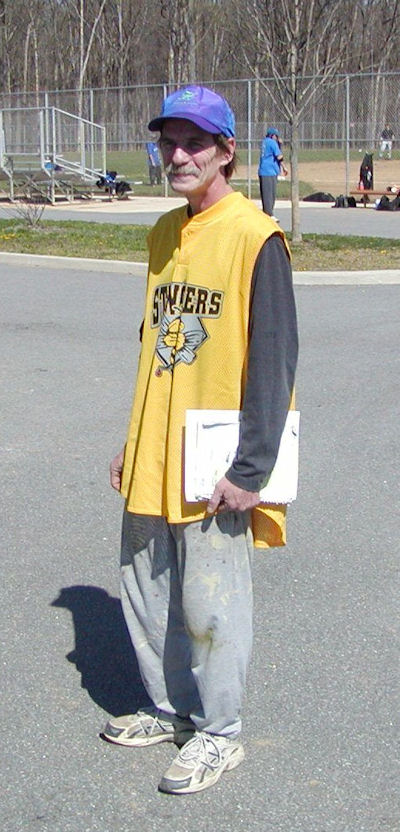 I was sorry to read about Darron's passing. Darron approached his softball Sundays with tremendous enthusiasm and was always a player, moved by a competitive fire and good sportsmanship. Darron played several years with us in the 80's, and I remember his excellent sense of humor as well as his interest in his teammates well being. No matter how much the odds were against him on any game day, Darron believed he could lead an upset win.

Sometimes he delivered this win with a timely hit, and like many pitchers, this was something he would talk about into the next weeks games. Darron definitely helped the Pikesville Men's Softball League grow into the success it has seen.

Gerry Edelman